We are a Swedish engineering agency who have developed a new energy technology based on a hydrokinetic power rig. Totally mobile, located on a raft with a vertical turbine, which does not interfere with transportation routes nor prevent fish migration.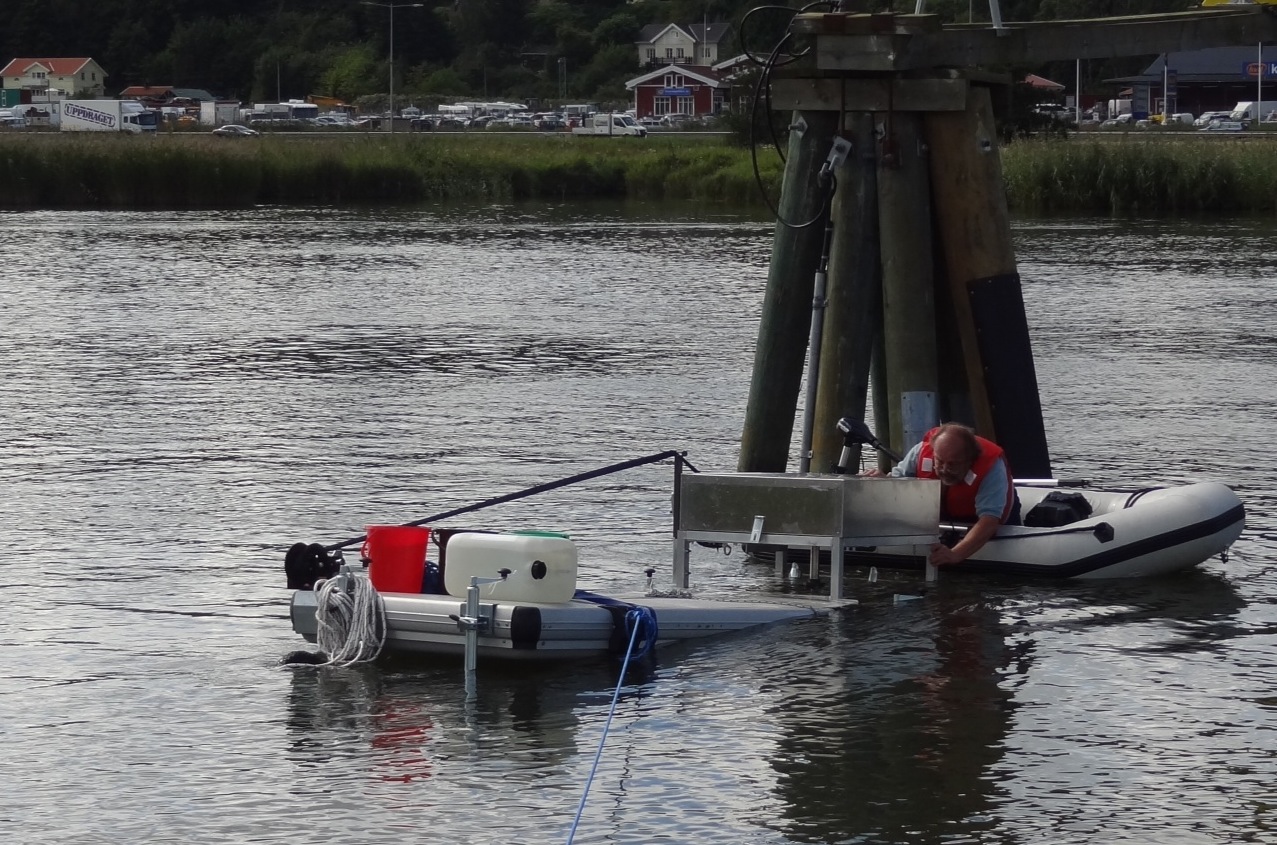 We call it jPR(pat)( jabePower Rig). Our journey began almost 10 years ago with renewable energy on the Shetland Islands, trying to tame the tidal currents and demonstrate the technology.
Feasibility studies
Since our project is fully self-financed, we have developed the technology and simulate marine streams through tests in rivers to minimize costs. We have made studies with several jPR prototypes in more than 10 rivers and different creeks / river, from Sweden to the Amazon River in Colombia, Peru and Brazil.
The technical conditions in the Amazon River are quite like those in the marine environment, a water velocity at 1-3 m/s with more than 200 000 m3/sek.  A  jPR(PAT) can produce  more than 10MWh/year, depending on the circumstances. This is enough for at least 10-15 households in West or a village of 100 OFF-GRID.
Feasibility studies Status:
We have during 5 years together, with Swedish collages in place, tested the possibilities of Amazonas Rivers. The jPR(PAT  is placed in the Amazonas river where we demonstrated for the Governor at the state Amazonas in Colombia. We have been asked for a first quote to delivering 40 power rigs and taking part in the Colombia national funded project. Increase the living condition in State Amazonas by electrify more than 200 remote (OFF-GRID) schools and villages.
Powering Africa: In joint venture with USA/Swedish Ministry of Foreign Affairs with the goal to electrify Africa within 20 years, we are a member of  "Team Sweden energy for Africa". We will further clone the result from Colombia as a start in Rwanda /Uganda where the Government have a national plane for implementation and payment.
Powering Europe:
Taking part in The Global Goals, by exploring rivers/restricted rivers according to the EU/SE environmental code.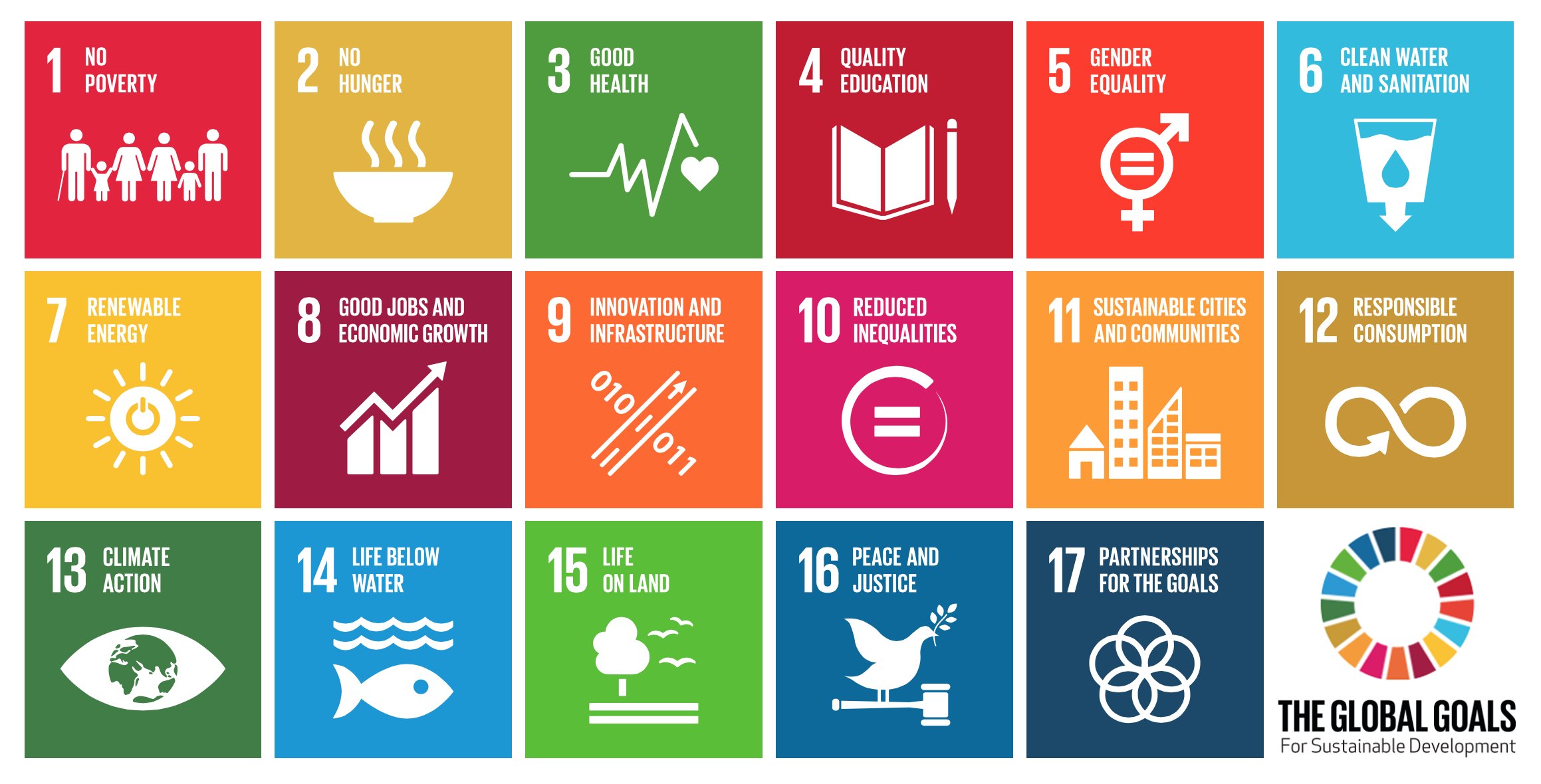 Marine Energy:
Our intension is to exploit the technology behind jPR(PAT)  for marine use, based on our previous experience from tides in Shetlands, river and creeks in Sweden and Amazonas Colombia.
We are in the state of delivering rigs for rivers and in a pole position for ocean.
Marine Energy Status
Member of Swedish RISE institute project Ocean Energy Sweden. A masterplan icluded Chalmers University of Technology, GOT university and a large Swedish technical consultant group, is made and application for founding started. But we are also looking for further funders and partners.
Some of the advantage OFF-GRID RoR-technic is:
Available, mobile, works 24/7, no battery pack necessary.
Low investment and running cost,
Symbiose with Mother Nature, No blocking of transport routes.
Following the EU/SE environmental cod.
Safe electricity Low Voltage VDC (comp. IT-/ Mobile-world)
Some future challenges
Authorities' restrictions imposing on launching power rigs
Collision with larger objects
Moored proper for water change level
The need for financing of the next step.
We are continuously refining the technology, including electricity production and monitoring. Currently there is no commercial competition and since 2016 we have an international patent.
Target group: OFF-GRID. Approx. 30% of world population lacking electricity [rough 2 billion people.] (ref. UN). Our intension to take 0,5 %, with a 50% profitability within 1 to 5 years. Partly CKD production for export and locally assembling.
Target group: Europe/Off-shore. Playing a decisive role in the fight for low-carbon dioxide emissions. Intention to take at leaast 0,1 % of the renewable energy market as a B2B procedure with an estimated profitability of 30-40 % within 3 to 8 years. License or partly CKD production for export and locally assembling.
jabeEnergy AB©2012.
Bert Berntsson Funder/CEO and
ret.prof. Claes I Helgesson/CTO
developed the patented.
Today the management team consist of 8 people with adequate skills.