Powering Colombia 
Part of the Columbia national environmental plan is to increase the living condition for the inhabitans. We have a mission to electrifying, OFF-GRID, the state Amazonas of Colombia.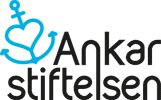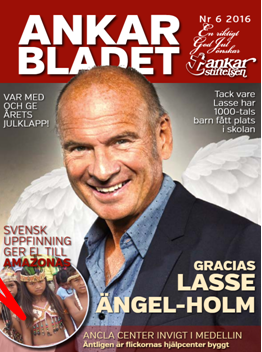 Together with NGO Ankarastifelsen a Swedish aid 
organization who the last 20 years build more than 200
schools in the AMAZONAS area.Colombia, Peru and Brazil. We are a partner with the  mission to power these school and villages.
Read more about ankarstiftelsen.se and their work by clicking on the logo at the right.
A Swedish invention gives electricity to Amazons people.