Powering Colombia 
Part of the Columbia natural plan of electrifying their state Amazonas of Colombia.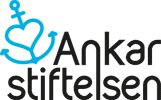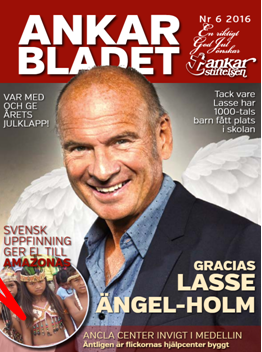 Together with NGO Ankarastifelsen a Swedish aid 
organization who the last 20 years build more than 200
schools in the AMAZONAS area.Colombia, Peru and Brazil. We are a partner with the  mission to power these school and villages.
Read more about ankarstiftelsen.se and their work by clicking on the logo at the right.
A Swedish invention gives electricity to Amazons people.
---
Powering Sub-Sahara East Africa     
Member of Team Sweden Energy. in USA and Swedish Foreign ministry  / The Swedish International Development Cooperation Agency (Sida) project to Power Sub-Sahara East Africa within 20th years,