Generating ecologic power from streaming water is a new science developed by jabe Energy. This unique technology is patented 2016.
Our solution comes in Small, Medium & Large sizes.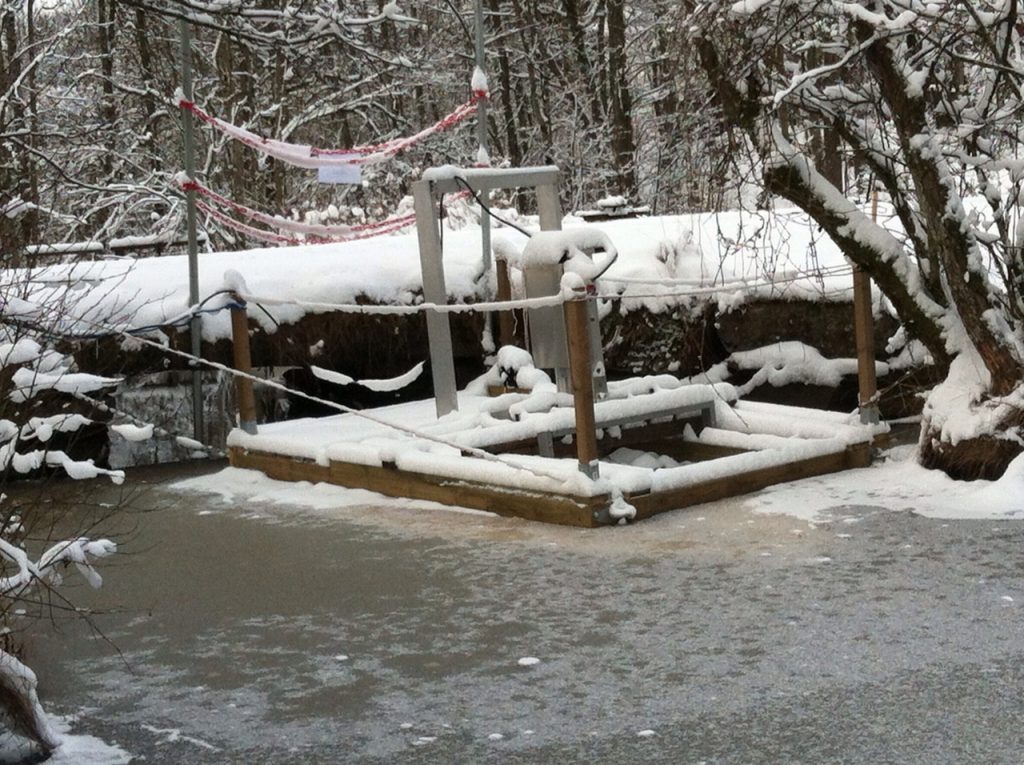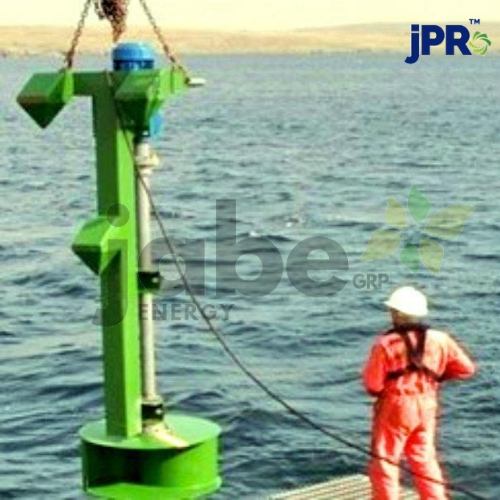 Large scale energy production
The strenght in our technology safe and reliable energy, all day around.  
Contact us for a short presentation and we will explain all the advantages ztreamia offer.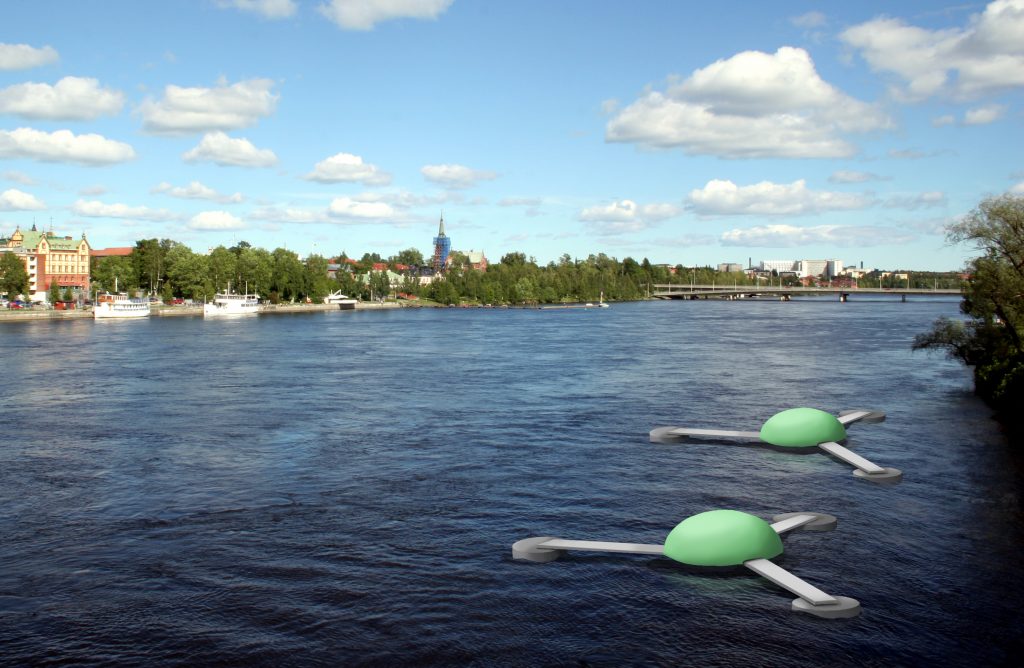 Delivering Effect, Investments in Euro:
HSP: €1 Milion
WP: €4,2 Milion 
SP: €2,7 Milion 
1 hour with Hydro Stream Power (HSP)
1 hour with Wind Power (WP)
1 hour with Solar Power (SP)