jabePower (Patent granted 2016)
(Type: jabePowerRig)
jabeEnergy AB are proud to present our HydroPowerRig  in a concept for providing a safe and cost effective energy power focused on Off-Grid and totally unplugged areas.
jPR®2016  generate its power from water streams in rivers, tides or ocean currents.
jPR®2016 is not dependent on waters falls or dam constructions and is not  blocking transport routes,
jPR®2016 does not interfere with wildlife flora, fauna or fishing´s, totally in tune with mother nature and works 24/7 and therefore needs no storage capacity.
jPR®2016 are complying with Swedish and European demanding environmental code.
jPR®2016 have been tested during the last nine years in several rivers and creeks too prove the performance.
All our Rigs have in order to obtain a max effect to be tailor made för different circumstances, Therefore we have a standard base and a platform system to start from. For safety reasons our jPR  delivers as low voltage VDC, but can easily be change to customer requirements.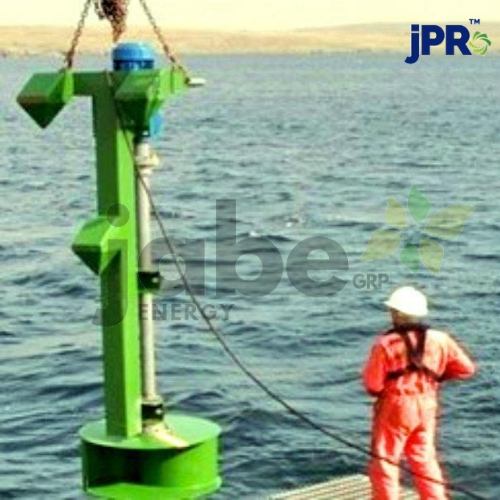 Watch our breakthrough product in the water generating energy for a completely sustainable solution at our member site. Become a contributor today, learn more here!
Product range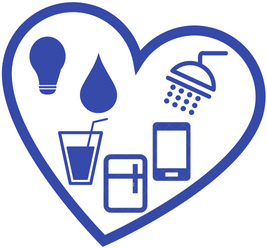 as a basic platform for OFF-GRID or unplugged systems that will bring renewable energy to communities that never have had the opportunities enjoying electricity before, without interfering with Mother Nature. or excusing the fossil fuels.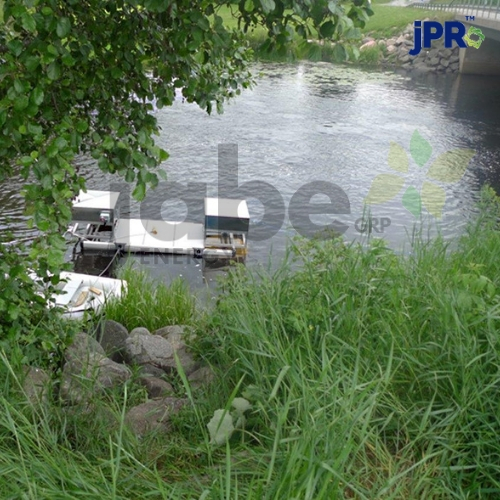 as a platform for EU and country's with Zero Carbon Emission and what to take part with new hydro-kinetic RoR-energy technique. as a Sustainable sources..
as a platform for OFFSHORE industrial, to reduce carbon emission, introducing this hydrokinetic technic to use ocean currents as energy sources.(still in development state)
as a platform for TIDAL´s where a slightly different RoR technique is required.(still in development state)
Hybrid system, we are strong believer of combined Hydrokinetic energy and biogas who both works 24/7 with solar panels or /and wind force when necessary. By this we not only excuses the battery pack as storage with considered decreased service, infrastructure and cost. 
Thecombination also gives a maximal energy effect and cost effective model and all our hydro modells are fully compatible to be in hybrid system with different renewable sources.